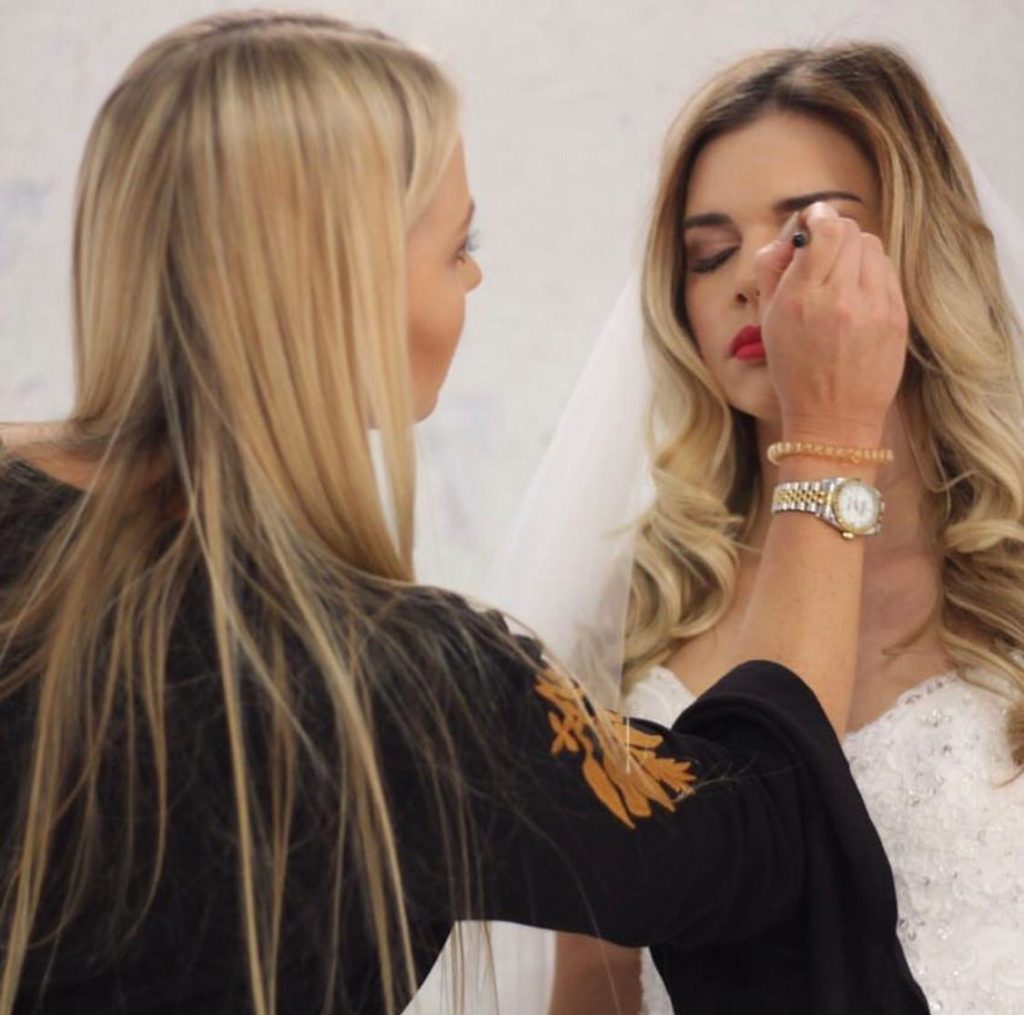 Candice O'Neill, is a Cape Town based entrepreneur, personal stylist, and celebrity makeup artist. Having worked on A-listers and Africa's top celebrities for more than 10 years. Candice is no stranger to the world of glitz and glam.
After years of making people look and feel beautiful, Candice wanted to share her passion with her clients and the rest of the world. She opened up the bespoke style house in Cape Town, ONLYOCO, which set a new standard in Fashion, beauty and bridal. The POP UP in Kloof street took Cape Town by storm! Creating a convenient, luxury and upmarket space for clients to enjoy through multiple services in one location such as, make up, styling, nail bar & hair bar, menswear, men's grooming, bridal and custom mens suits.
Candice was a head of the trends with her makeup and styling workshops which they did a cross country road show, enabling people from all walks of life the opportunity to experience what ONLYOCO is all about.
The company's name is derived from a play on the owners' name; Only One Candice O'Neill, so called because it promised that you would step into a world of luxury and sheer sophistication where you'll feel as if you're the only one.
Be sure to keep your eyes peeled for what Candice and ONLYOCO have in store for you.
Anele – SABC

Minnie Dlamini

Ashleigh Rothman