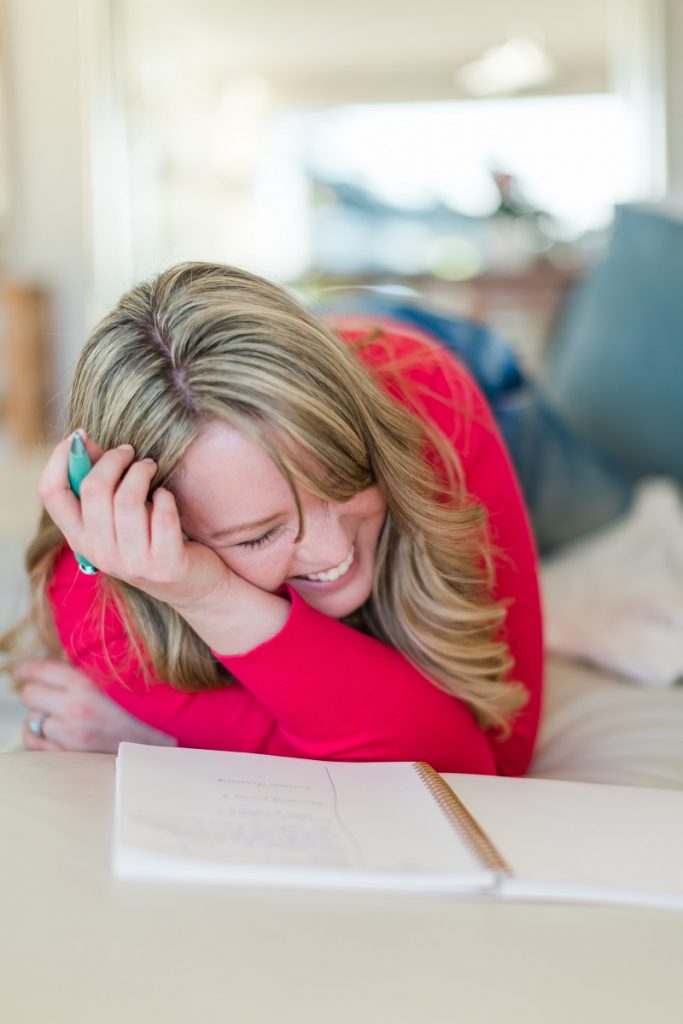 Cassandra Lane is the chief word nerd behind Wild Spirit Co., a creative copywriting agency for adventurous entrepreneurs.
Harnessing consumer psychology, marketing intelligence and creative storytelling practices, Cass helps businesses find their voice and woo their dream customers with their words.
'Cos, let's face it, figuring out exactly how to showcase our brilliance and articulate our awesomeness as female entrepreneurs can be a serious struggle.
It's all too common to err on the side of subtle and fail to successfully communicate our value. Heck – Cass was doing it herself for years until she mastered her creative copywriting method.
"But I believe every woman deserves to run the successful, profitable and passion-fuelled business she dreams of," Cass says. "Which is why my biggest piece of advice is to tell your story. We're all human, and we're all impossibly fascinated by each other. Your words have power. And wielding them wisely can be the difference between persuasive and unimpressive."