I see my self as a girl with a dream. I see myself as the girl who is wiling to get up and go for it, take the leap and ensure that her dreams turn into reality. When I was younger, I was looked at as the rebellious one, the one that lacked focus, whose priorities were warped.
Until, I made a conscious decision in changing that. I decided to start my career and dedicate my time and effort to my future. I became a single mother and now had been given the responsibility to ensure my daughter was looked after. I also wanted and still want my daughter growing up looking up to me as her role model,the person that taught her to chase her dreams and achieve her goals. I want her knowing that, in life anything is possible, and that all she needs is to work hard for what she wants, and that nothing worth having will be handed to her. I want her believing that her dreams can become her reality, and that, it all depends on the time and effort she is whiling to put into achieving such dreams . The one thing I have learnt in my 28 years of existence is that , life is not easy, and there are challenges around every corner, but, these challenges are what make life beautiful, they are what assist a person in growing and transforming into the person they are aiming at becoming. I am a Human Resource Manager and I truly love the career choice I have made.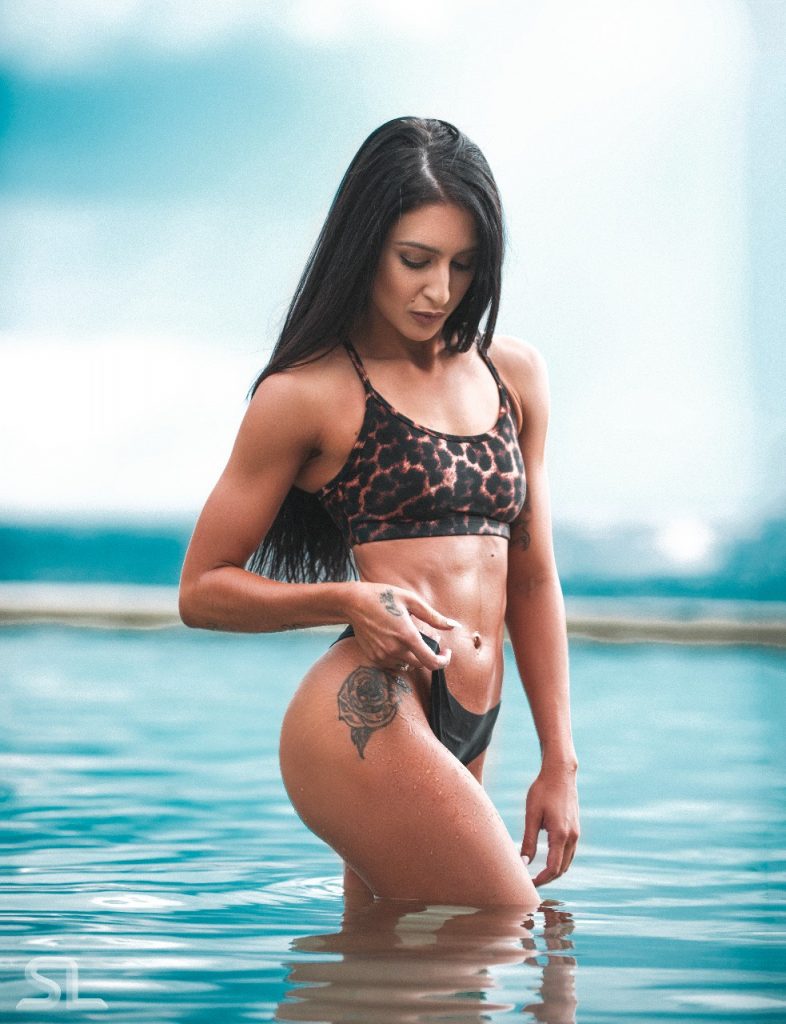 I want to carry on growing in my career and eventually be the best I can be in it. Through the past years, I have humbled myself, learnt how to take criticism, acknowledged that I may not always have the answers and that I may not always be right, but most importantly I fell in love with what I do. I truly enjoy waking each day, focusing, learning and achieving. I love the people I work with, and am so grateful, as they assist me and motivate me in wanting to become a better version of myself each day. I am so passionate about growing as an athlete, as the sport I have chosen has pushed me to levels both physically and mentally, of which I never thought I could reach or achieve. I have learnt more about myself in the gym than anywhere else before. It has assisted me in becoming confident and competitive, it has also shown me that, my own fears are what limit me and that I am the only one who can tear those fears apart and that I need to trust in the " I CAN AND I WILL" .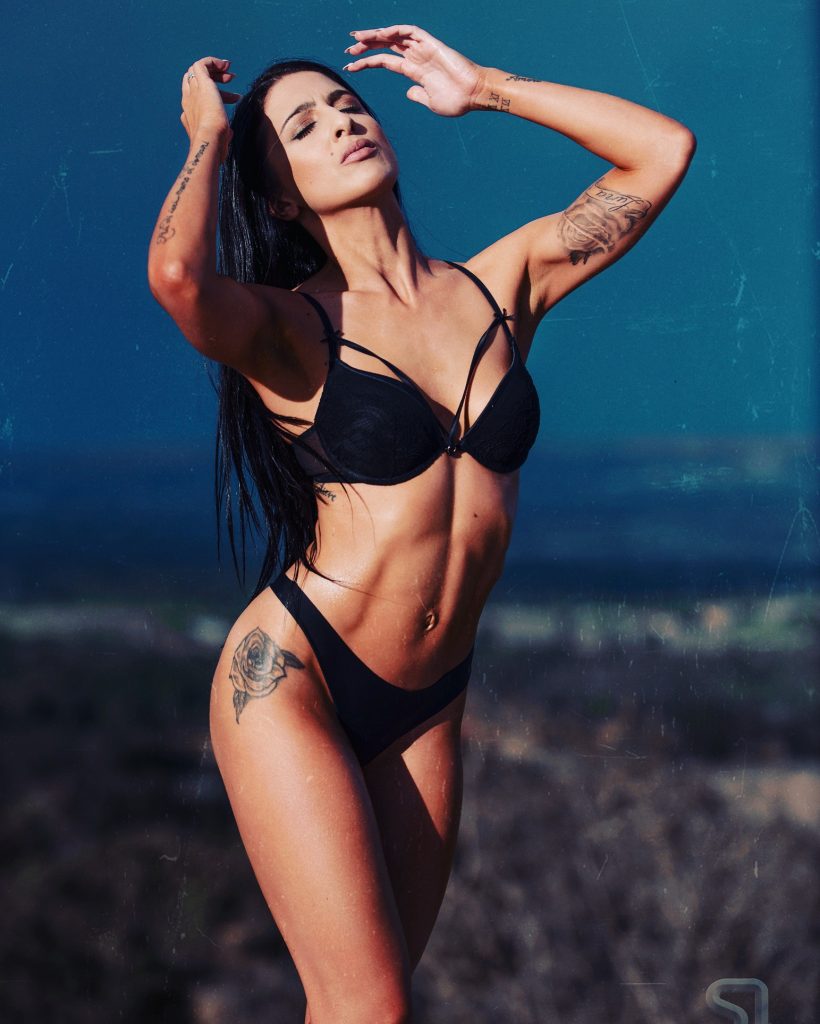 Currently, I am looking at starting my own little business, why? Because the sky is the limit,and why not? ..what business? Well that is still a surprise, but it will all be revealed soon. I must be honest, I am so grateful to live in a generation where women are ambitious and that we are starting to acknowledge how powerful we can be . It is beautiful to see how we are wanting to set new standards for both ourselves and the future generations , like they say "may we raise them and may we be them". A good friend of mine once told me that , it is the extra 10% that makes the difference . Honestly how true is it that ? there are so many other people out there wanting to achieve the same thing as you and I, so what will set you and I apart from the rest?? ..well, it is that extra 10%!! this is something i will carry with me through out my growth! I believe that, if a person truly wants it badly enough, then they will find a way to get it, as the only person standing in the way is themselves. I wasn't born to be average , and I will not settle for it either, so sit back and watch me grow!