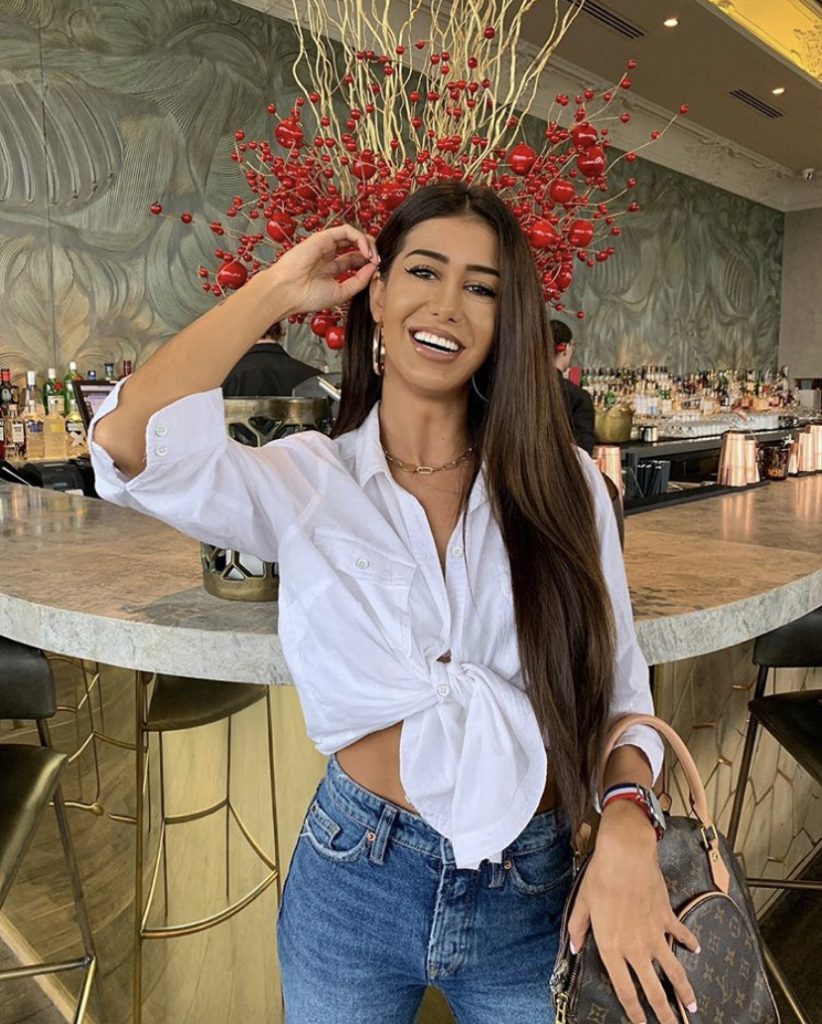 Most people know me as Shagy but my real name is Shaghayegh, I was born in Iran and relocated to South Africa with my parents, older brother and younger sister at the age of 8. I am very proud to be Persian as I speak Farsi to my parents and siblings to this day and love my rich Persian culture. I got my Bachelor of Arts in Interior Design and have been working for different design firms for the past 6 years and recently have taken a new career path that I am so excited to share with you all soon.
Over the years I have established my passion in traveling (I mean who wouldn't like that anyway) and capturing some of the most beautiful moments. The most beautiful in the world is, of course, the world itself! My true inspiration and passion to start my blog was by traveling. I have been so privileged to travel the most I ever have the past 2 years. I have traveled to almost all my dream countries in the world – of course the bucket list still has much more to fulfil but as it stands I am so excited to share my adventures of where I have been and what has stood out the most for me.

As much as I post, my pictures will never do justice to what the naked eye sees that's why there is one advice I have: DON'T LISTEN TO WHAT THEY SAY, GO SEE! Travelling has taught me a lot – in the process you start to see what a tiny place you actually occupy in the world – it makes you modest and it leaves you speechless and then turns you into a storyteller and that's exactly why I am here. Your own personal travel "storyteller" so welcome to my world!